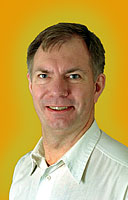 Contact & map
ERIC HAMMERIN
Reconnective Healing Practitioner
Reconnective Healing ® in Sweden
---
My address is:
Ostergatan 27
281 32 Hassleholm
Sweden
Tel. 0451 - 145 15
Int'l ph. +46 - 451 - 145 15
This page is primarily intented for those who live in Sweden but perhaps do not
speak so much Swedish. You will find me in Hassleholm in Skane,
in the very south of Sweden. It's about 90 kms northeast of Malmo.
I'm also a photographer and I have lots of room in my studio.
There's even place for healing!
The sign outside on the wall of the house says ERICS FOTO and it's posted
on the door as well.
That's where you are going.

Parking in the street outside is free of charge and I also have my own parking space
in the yard behind the house just 5 metres from the entrance door.
If you are in need of parking as close to the door as possible you can simply tell me
so when you book your appointment.
Entrance is from the yard side = back side of the house.
Map of central Hassleholm. Call me for directions if the map below isn't enough help.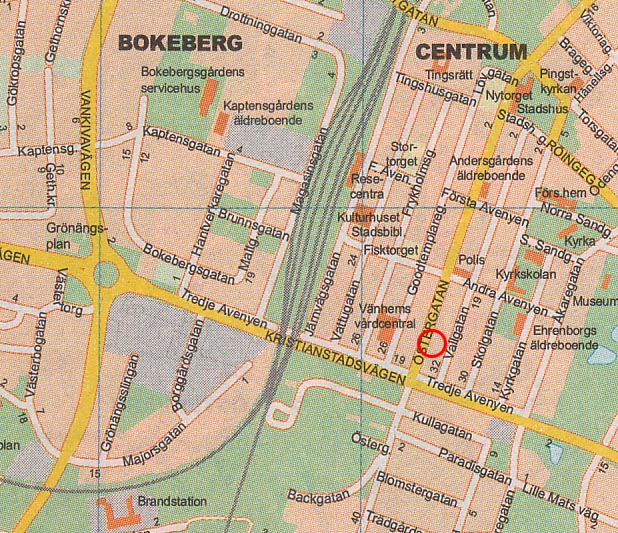 ---
All material on this web site is © Eric Hammerin
with exceptions for:
the picture of Dr. Eric Pearl and the term Reconnective Healing ® which is owned by Dr. Eric Pearl